Many New Jersey schools have high quality, effective character education programs. Several have been recognized as New Jersey Schools of Character and/or National Schools of Character. Yet we know there are many more educators in the state who want to start or improve their own character education initiatives, who need and want ongoing guidance and support from experienced colleagues, but who can't always attend conferences or workshops long distances from their school districts.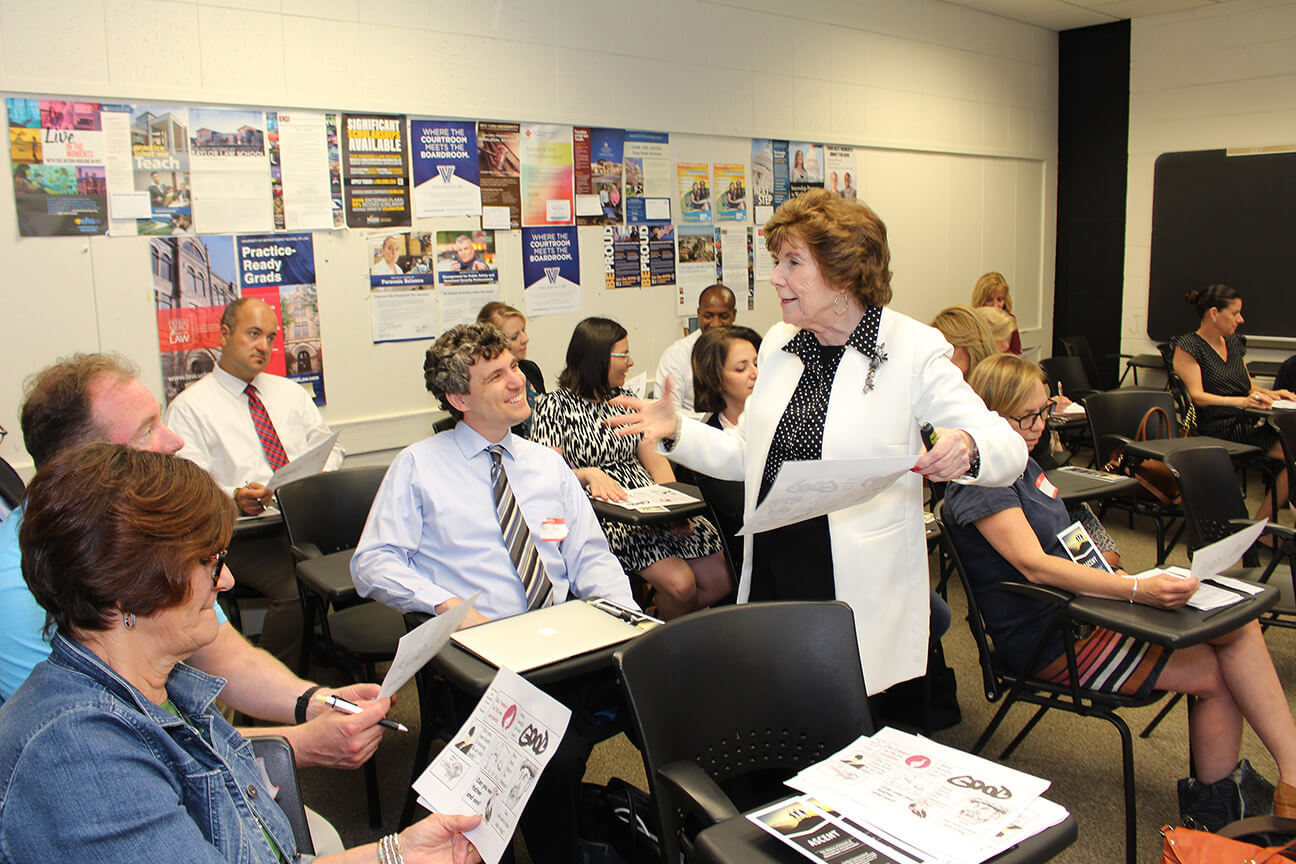 There's a regional center near you!
Hanover Park HS District
Coordinators:
Chris Kelly, Principal, Whippany Park HS – Send Email
Tom Gaglione, Hanover Park HS – Send Email
Goals & Objectives
Provide NJASECD members opportunities for local networking.
Encourage school-to-school support in SECD issues.
Plan collaborative professional SECD exchanges.
Benefits
Network, share and learn with colleagues near you.
Learn how SECD efforts can address other state mandates (ex. anti-bullying, positive school climate, professional learning communities, 21st century skills, etc.)
Receive ongoing support from experienced character educators.